in celebration of same sex marriage, here are wedding whathaveyous :)
BEST Wedding Proposal Ever 1
- saw this first and i was touched by the guy's effort to be traditional which is very similar to how we do it here. naiyak ako dito. sniff. sniff.
BEST Wedding Proposal Ever 2
- nyeta! mas naiyak ako dito! patok ang mega-production number. hehe. i think the song did it for me and the girl who's been crying non-stop. hehe
And now,
the BEST Wedding Gown
EVER
- courtesy of chico garcia's
blog
.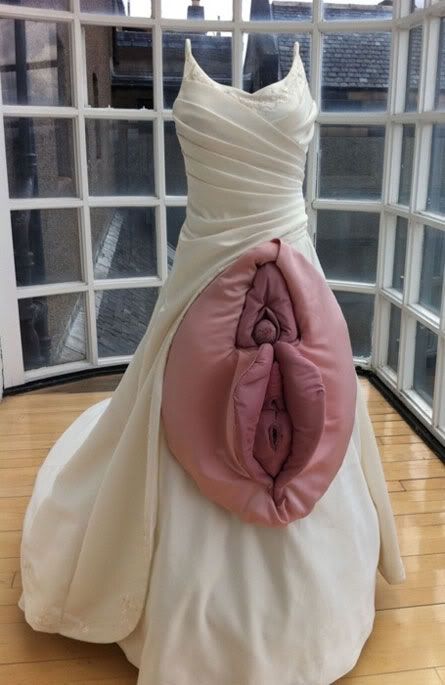 of course, with that kind of gown, it only deserves this "kepskeyks" as dessert (still from chico garcia's
blog
). hehe. omg! omg! i wish they taste better than the real thing! kasi sayang naman, ang DAMI! wahaha!