i would like to start this list with the most important person for me, the charming and admirable, Matt Bomer, aka, Neal Caffrey of White Collar. I have glimpsed of him in Chuck, then White Collar. I was heavily attracted to him that is confusing for someone who's into womyn. This February, the stars have aligned and am confused no more. My beloved Matt came out gay. He did this in a romantic fashion by thanking the love of his life and their kids. See the clip below. Of course! i can only heavily desire a man who is gay! whew! am i glad. :) and i know i am not the only lesbian enamored with him. he is yummy, good, and smart. did i mention he graduated at Carnegie Mellon University with a Bachelor of Fina Arts degree? yes, he is soo unbelievably delicious you'd think he's bad for you and make you fat. Gush. i love Neal Caffrey, but now i love Matt Bomer more. :)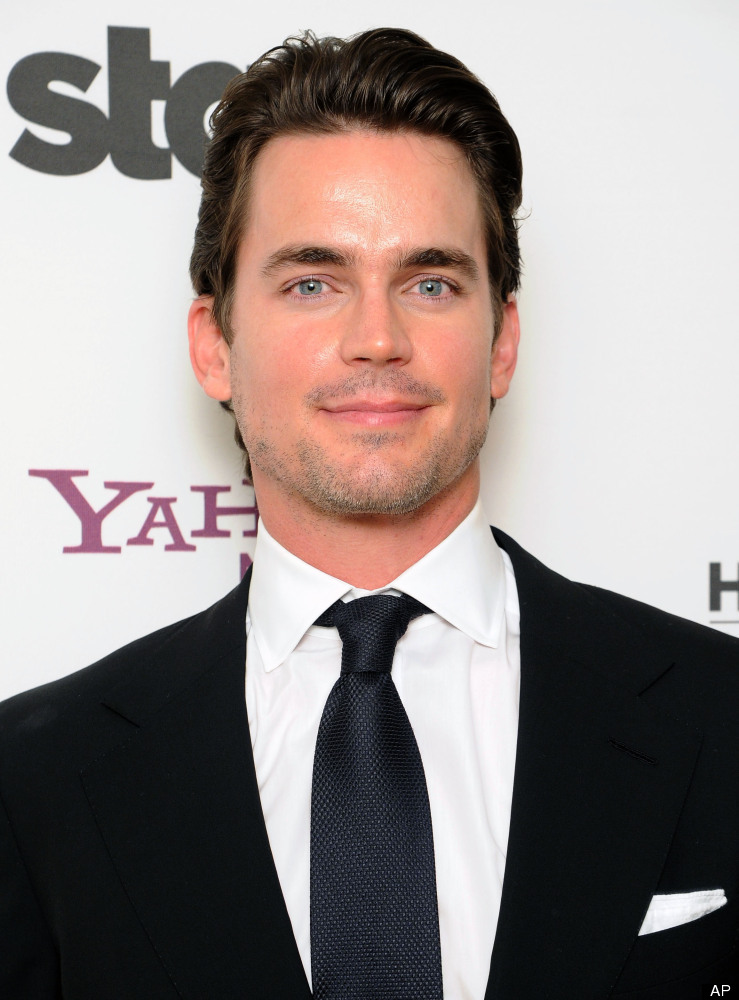 Matt Bomer, 2012
The 34-year-old "White Collar" hunk
thanked his partner
Simon Halls and his three children during Saturday's Steve Chase Humanitarian Awards, where he received the New Generation Arts and Activism Award for his work in the fight against HIV/AIDS.
"I'd really especially like to thank my beautiful family: Simon, Kit, Walker, Henry," he told the crowd.
"Thank you for teaching me what unconditional love is. You will always be my proudest accomplishment."
watch 1:45 onwards :)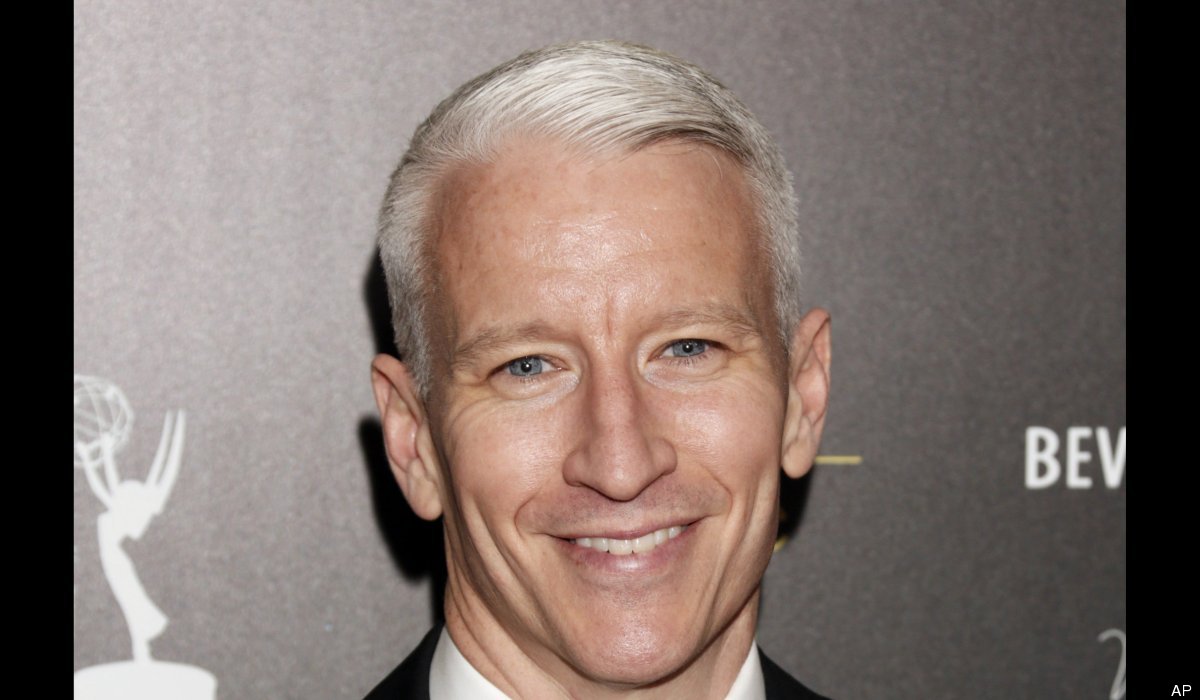 Anderson Cooper, 2012
Long rumored to be gay, CNN news anchor and talk show host Anderson Cooper came out in July of 2012 via an email
to the 'Daily Beast''s Andrew Sullivan
.
Cooper wrote in part:
"The fact is, I'm gay, always have been, always will be, and I couldn't be any more happy, comfortable with myself, and proud..."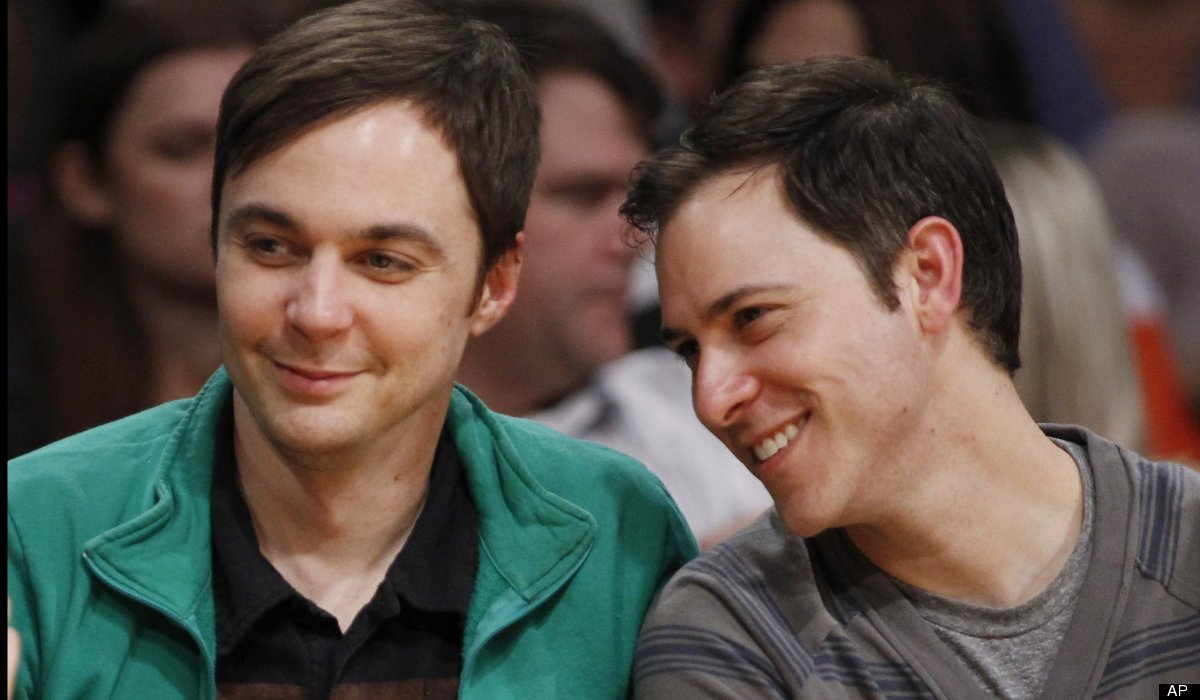 Jim Parsons, 2012
New York Times scribe Patrick Healy confirmed "The Big Bang Theory" star's sexuality
as part of a profile
.
The revelation came late in the article, when Healy describes the 39-year-old actor's role in the 2011 revival of Larry Kramer's HIV/AIDS crisis drama, "The Normal Heart."
Wrote Healy: '"The Normal Heart" resonated with him on a few levels: Mr. Parsons is gay and in a 10-year relationship, and working with an ensemble again onstage was like nourishment, he said."
Though the Times didn't identify Parsons' partner, he has been romantically liked with art director Todd Spiewak (pictured).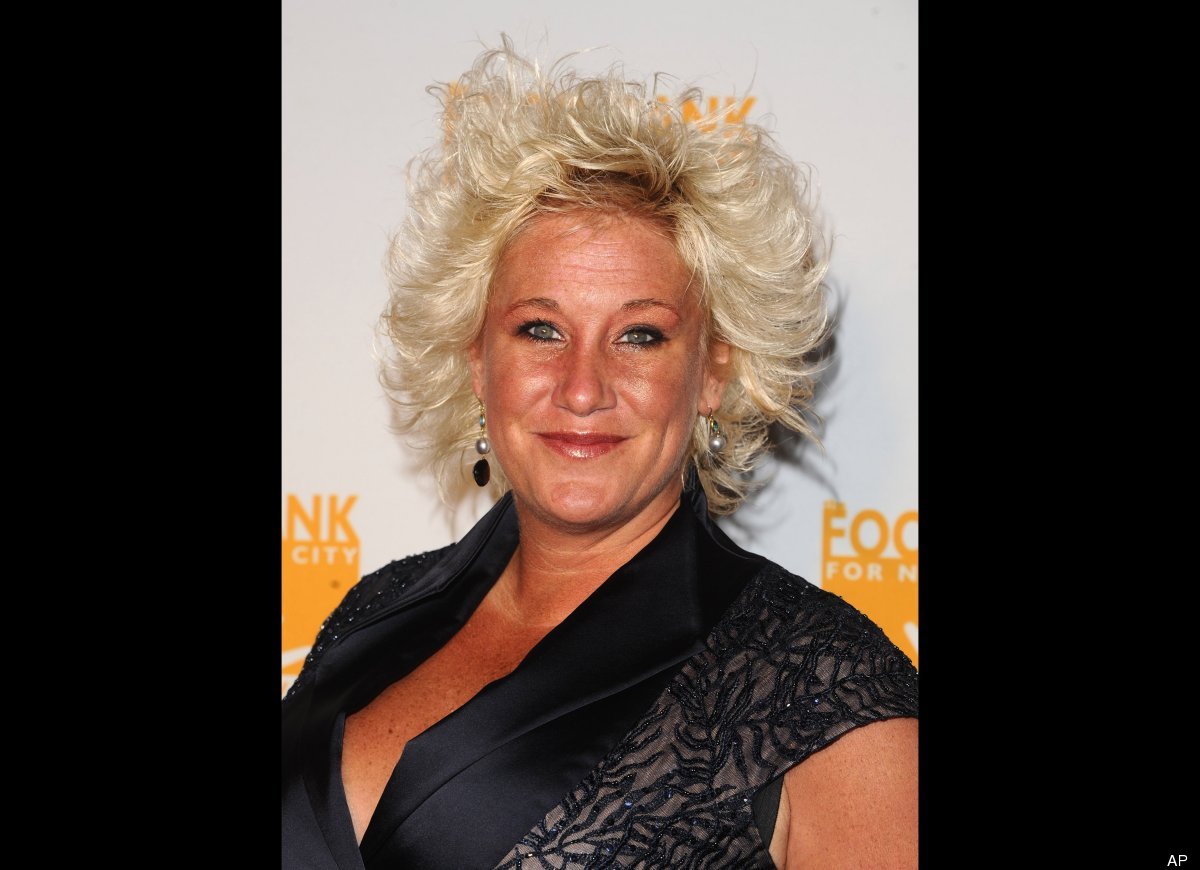 Anne Burrell, 2012
"Secrets of a Restaurant Chef" host Anne Burrell confirmed she's a lesbian and in a committed relationship with a woman, just days after just days after "Chopped" host Ted Allen made a reference to her sexuality in a radio interview.
"Anne doesn't feel she was outed," Burrell's rep told Page Six. "She has made no secret of her relationship."
The rep went on to note, "Her significant other is a very private woman. They have been together for a couple of years and spend a lot of time together."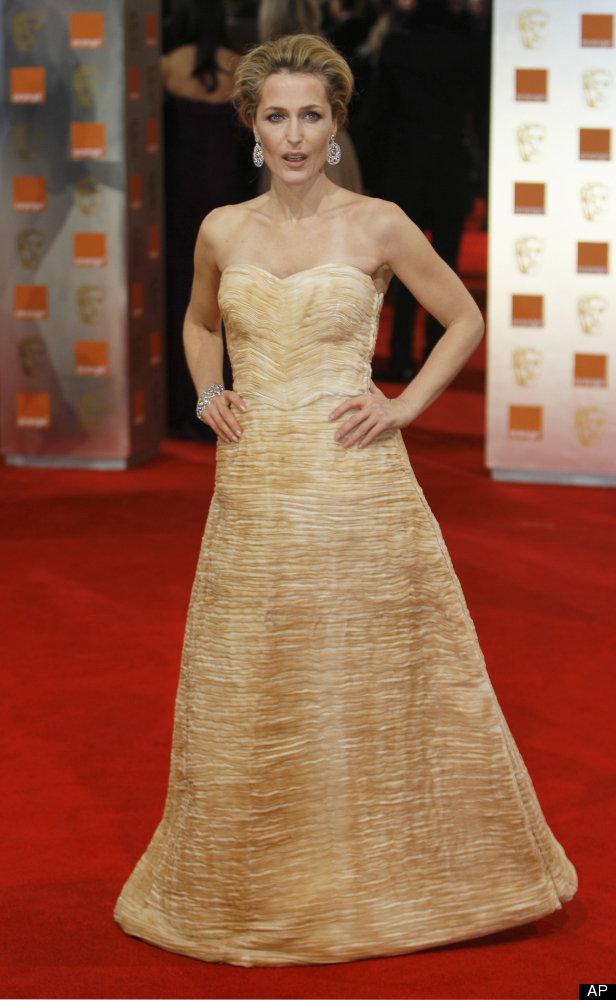 Gillian Anderson, 2012
The "X-Files" actress
revealed she's had numerous relationships
with women in a 2012 interview with Out magazine.
The 43-year-old mother of three, who's long enjoyed a sizable lesbian fanbase, told Out that
she first had a relationship with a woman while still in high school,
after moving from her native England to suburban Michigan.
"If I had thought I was 100 percent gay, would it have been a different experience for me?" Anderson, who was voted "Most Bizarre" and "Most Likely to Be Arrested" in high school, ponders. "Would it have been a bigger deal if shame had been attached to it and all those things that become huge life-altering issues for youngsters in that situation? It's possible that my attitude around it came, on some level, from knowing that I still liked boys."