it started with this:
TALLAHASSEE, Fla., July 11 (Reuters) - A former staffer of Florida Lieutenant Governor Jennifer Carroll said she was fired last year after she caught her former boss and another female aide in "a compromising position" in Carroll's office, according to a court filing.
A mother of two with no prior criminal record, Cole was charged in December with leaking taped conversations with Carroll's chief of staff to a Jacksonville newspaper reporter. She could face five years in prison if convicted of the third degree felony.
Carroll, 52, is a Navy veteran who heads the state's military affairs and is Florida's first elected female lieutenant governor, married mother of three children, replied with this:
"The problem is that when you have these accusations that come out," Florida Lt. Governor Jennifer Carroll told

Tampa 10

, "it's not just one person you're attacking. It's an entire family. My husband doesn't want to hear that. He knows the type of woman I am. I mean, my kids know the type of woman I am...

Usually black women that look like me don't engage in relationships like that

."
this of course outraged the lgbt community.

a campaign to show that we are just your everyday janes, just more fab (and not limited to black women). and yes, we engage in relationships like "that", with our body and soul. i think it's called "loving relationship".
anyhoo, check this tag in twitter to see how beautiful we are. here are some of the pix. :)
#ThisIsWhatALesbianLooksLike
*way better than you Gov. Jennifer Carroll*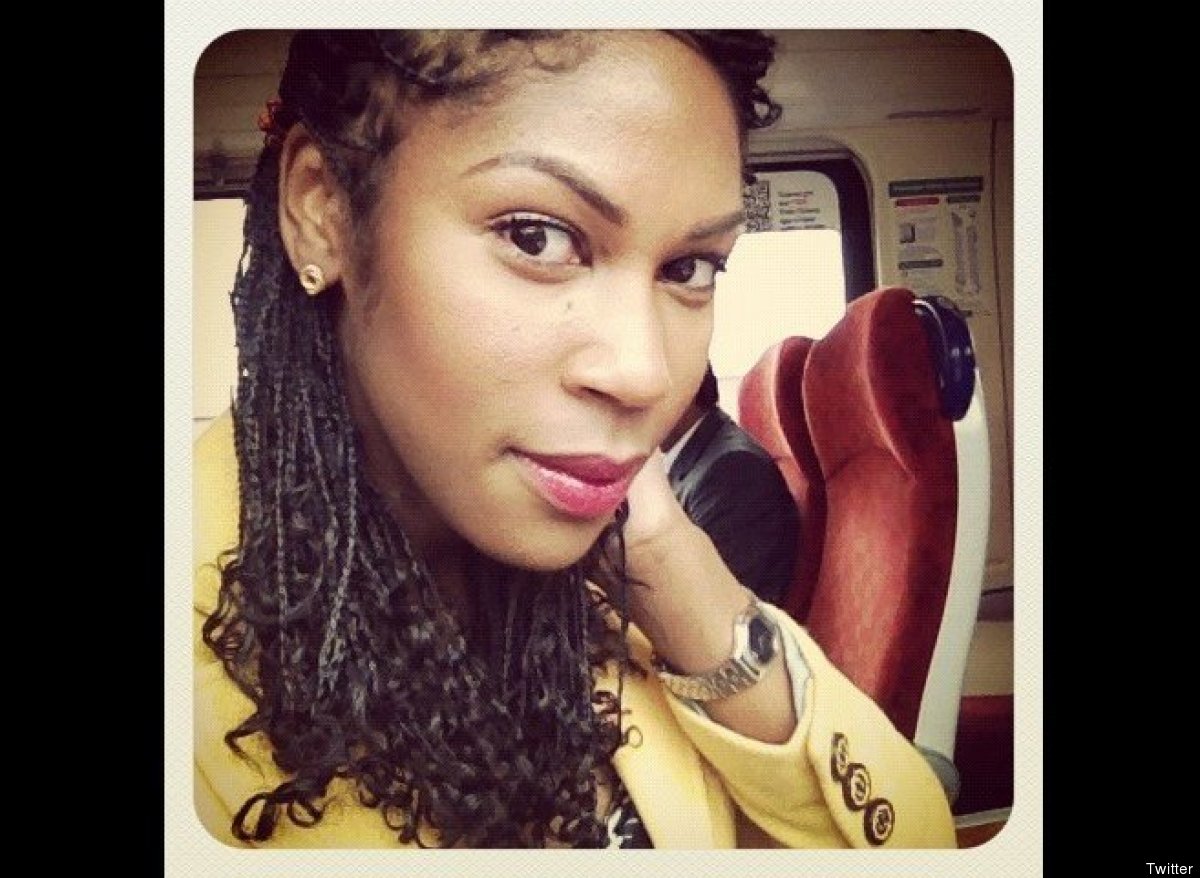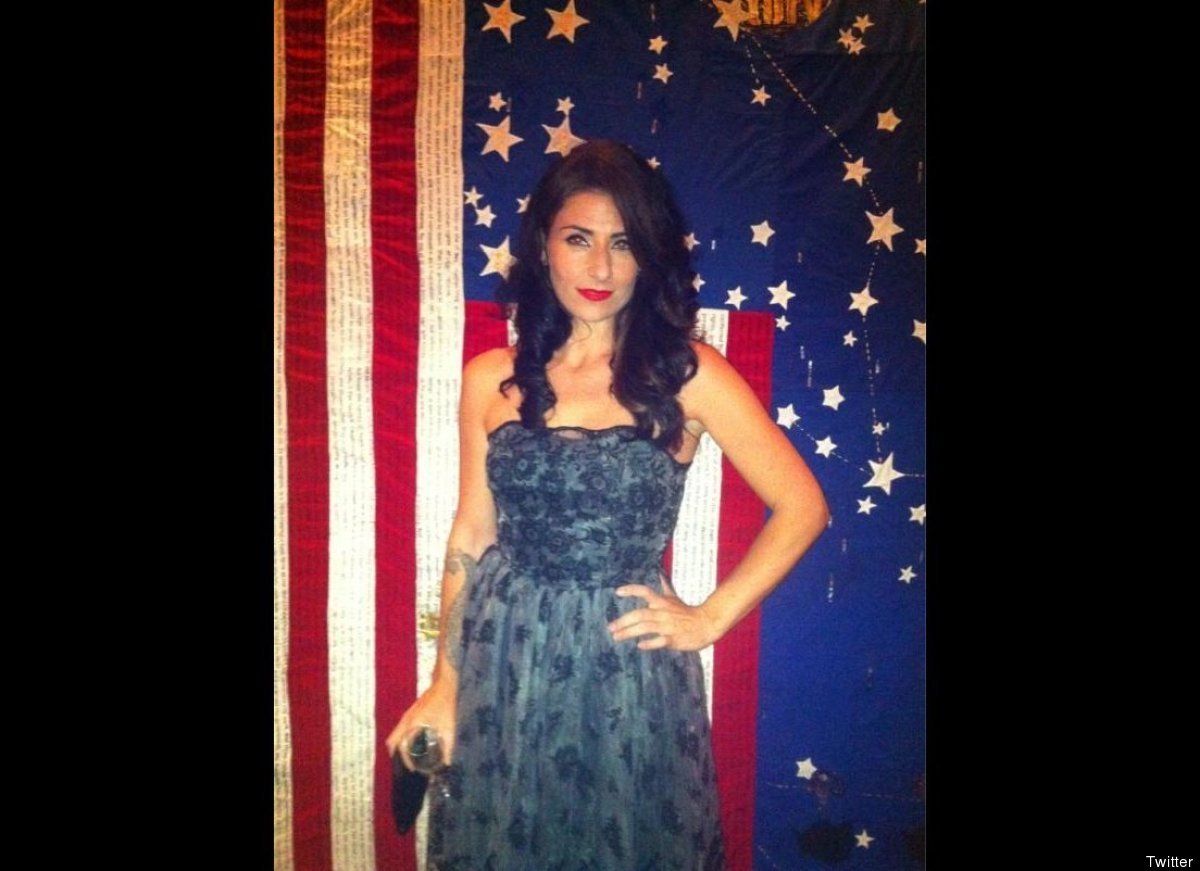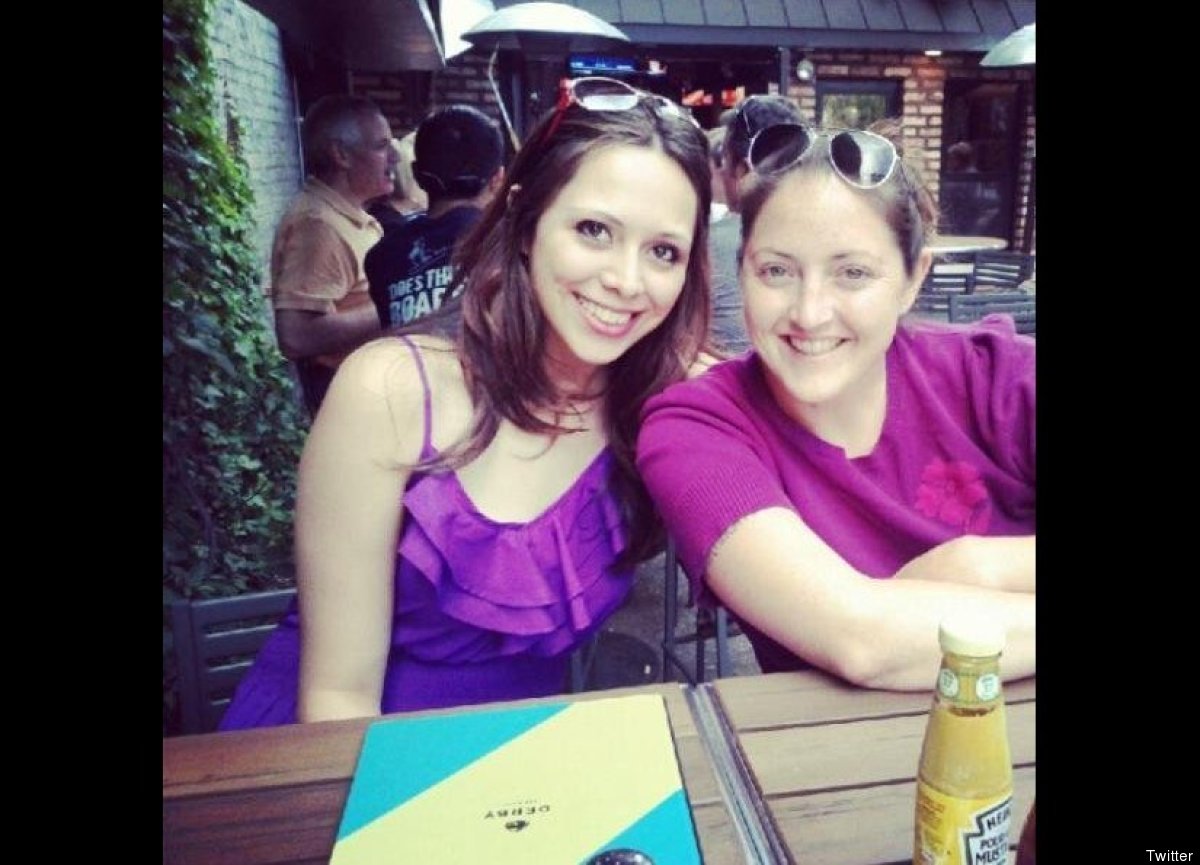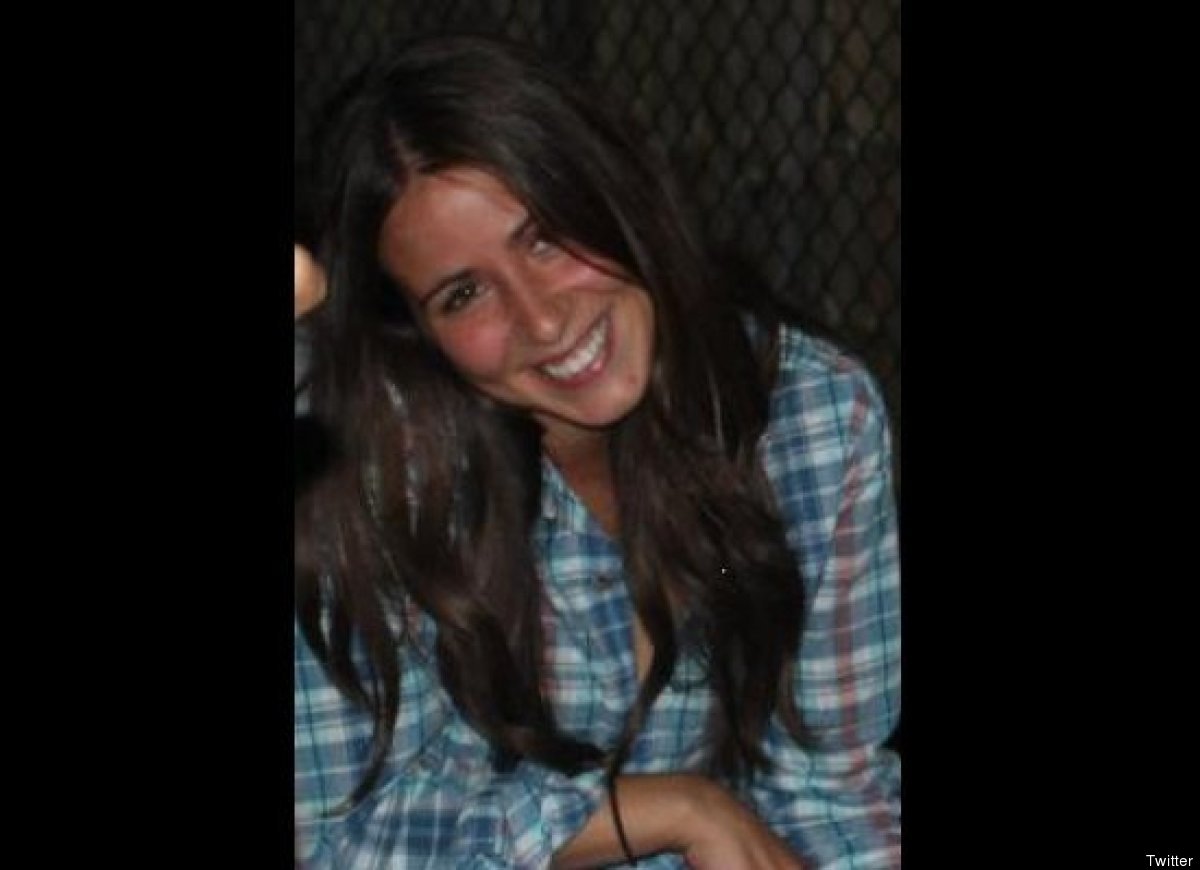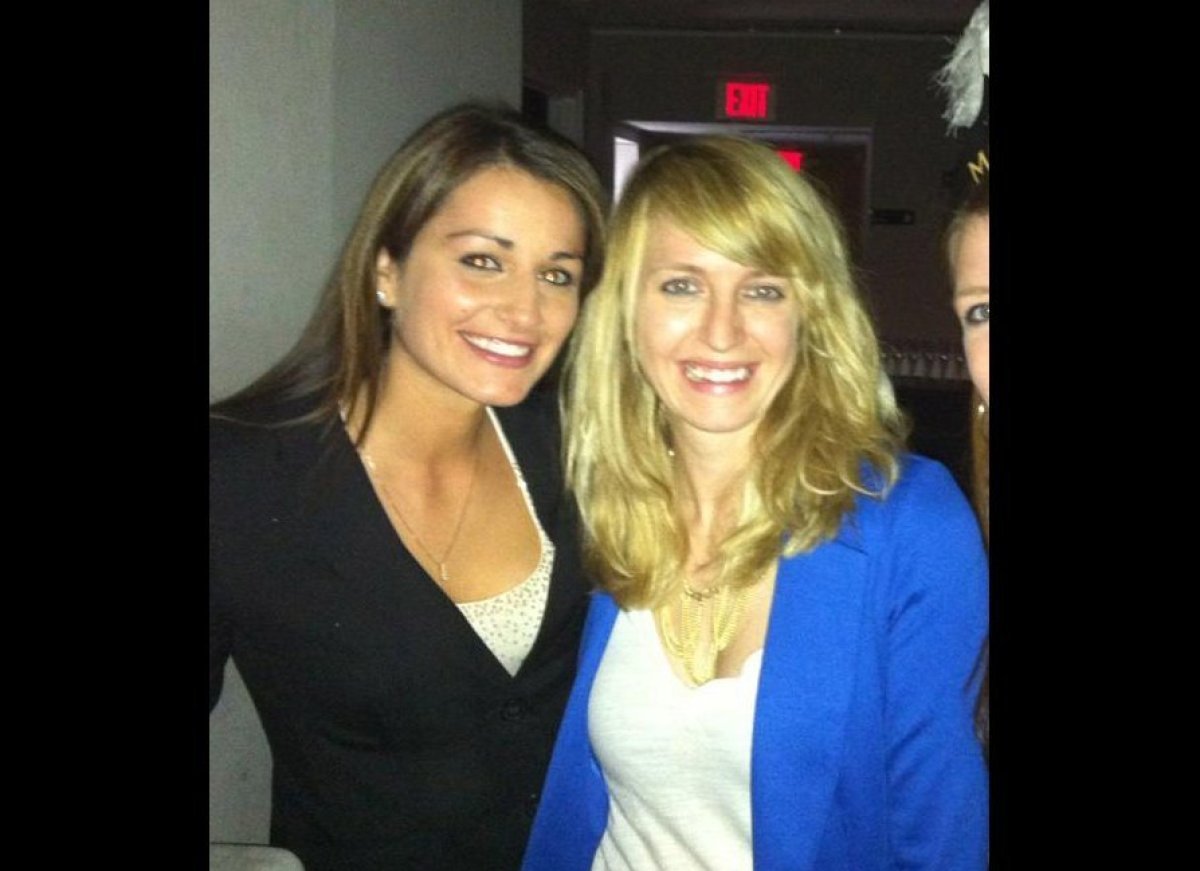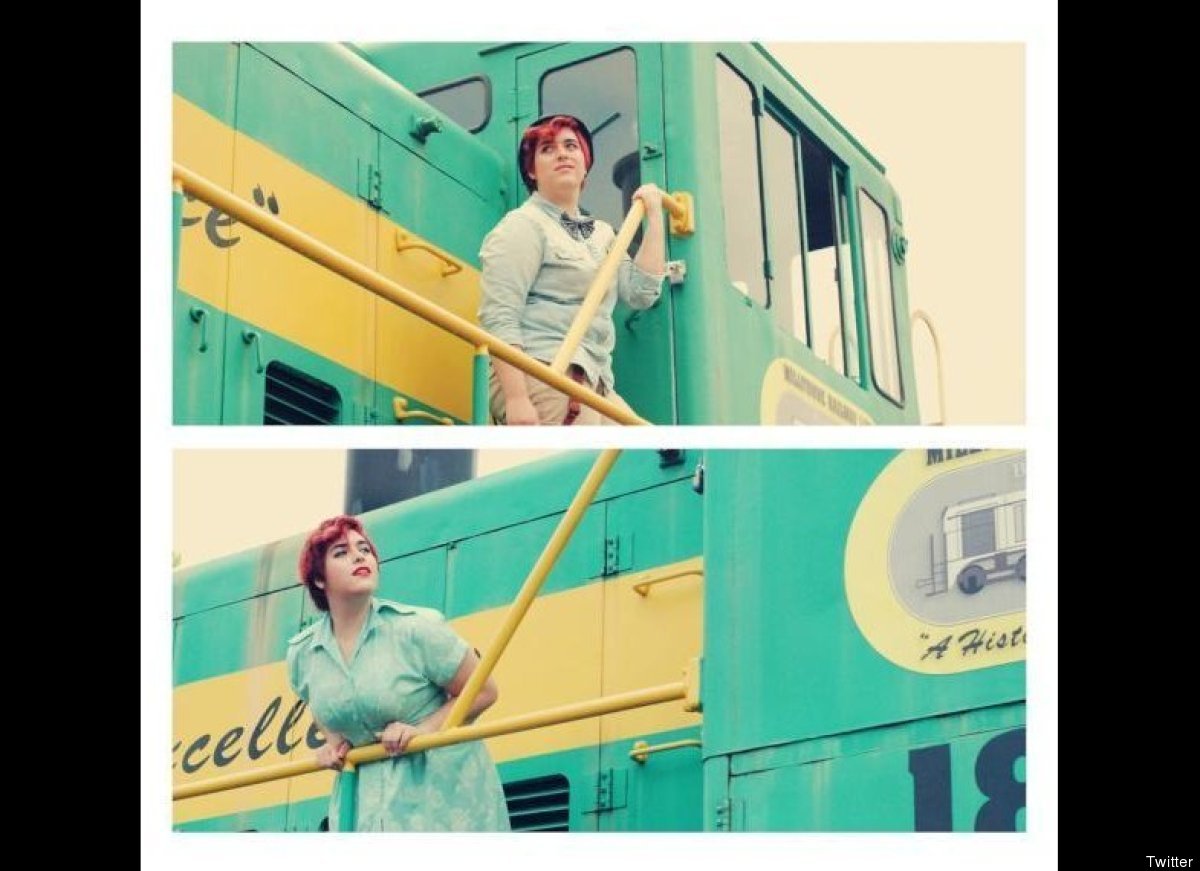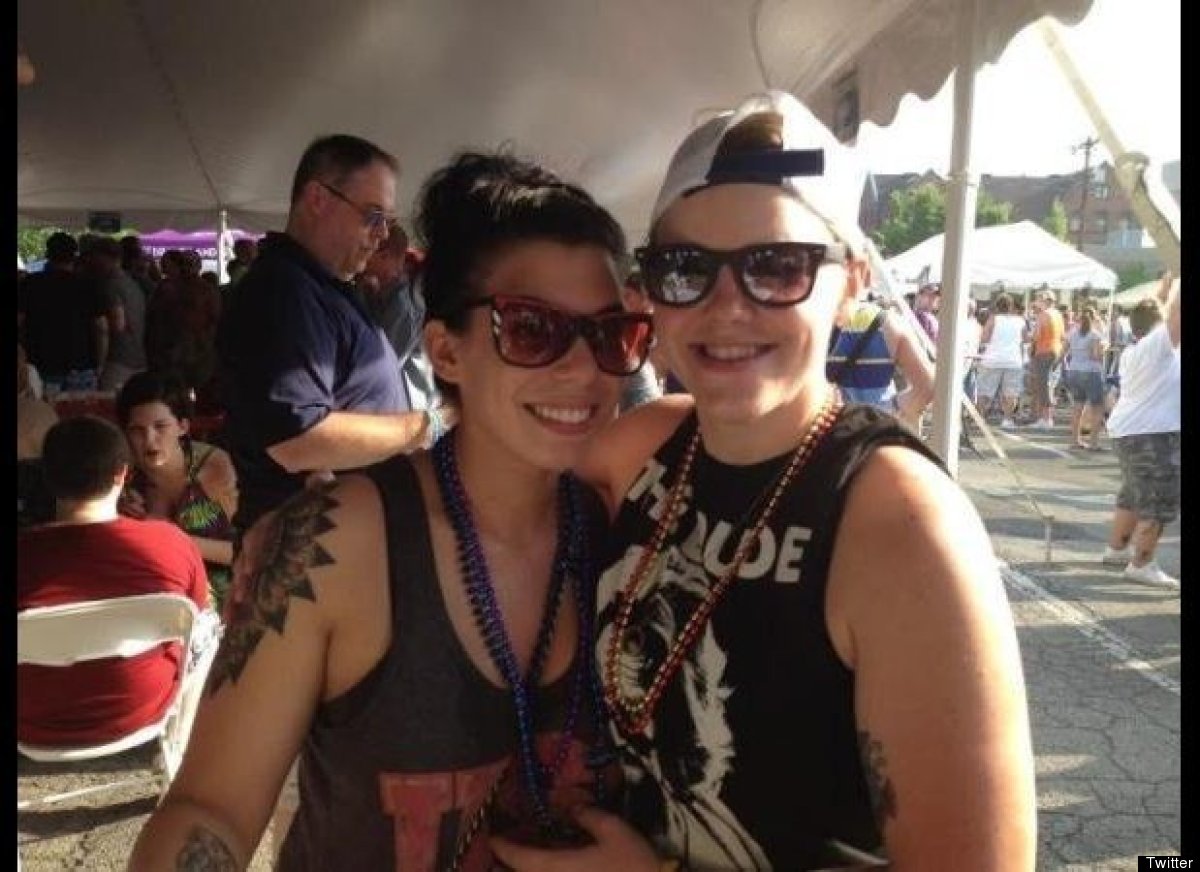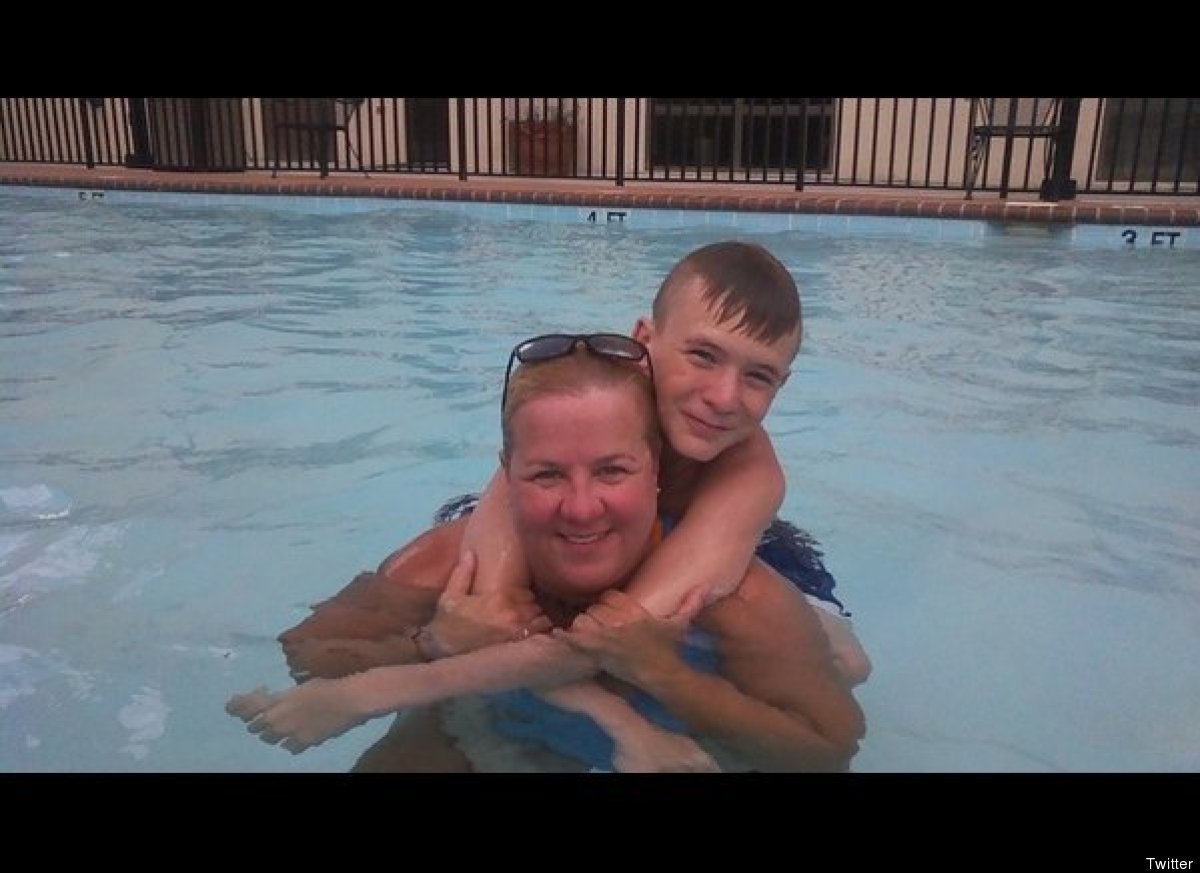 sources:
Jennifer Carroll, Florida's Lt. Governor, Sparks Outraged And Inspiring Twitter Reactions With 'Lesbian' Comment
Jennifer Carroll Sex Scandal: Florida Lieutenant Governor Accused Of Misconduct By Former Aide Carletha Cole